Goal and performance go hand in hand. An employee without any goal may end up with a lack of interest and stress and when employees have clarity in goals they tend to perform keeping in view the goals they want to achieve. It's like a 10/90 thumb rule and according to it when you spend 10% of the time to understand and define the goals then you can save 90% of the time, effort and costs when you start a job. Goal setting, whether it's personal or organizational is definitely a road towards performance and achievement. Organizations tend to fail in achieving their targets when the goals or objectives are not 'SMARTly' defined for the employees and this happens due to lack of direction, plan or motivation. As a Manager or a Team lead it's important that every employee is given a 'SMART (Specific Measurable Achievable Reasonable Time-bound)' goal or atleast create a situation where employee themselves can develop their goals in sync with the Organizational goals.
One of the regular activities that happen in the organizations is performance evaluation to which even the good performing employees get dispirited and this happens due to dense and whimsical goals. NLP can spin this situation into a high spirited moment for the employees as it'll help them to develop goals that they actually intended to. NLP helps employees and managers to develop a positive attitude in framing and reviewing goals with high spirit. The presuppositions in NLP help the employees to understand what actually they desire. They're made to go back o a situation where they had performed well and helps them to maintain self-confidence when during the challenging times.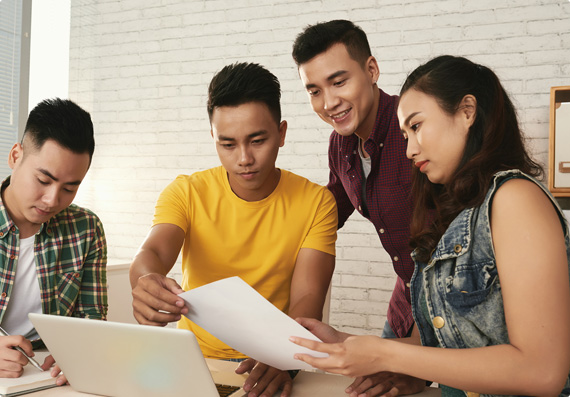 How you'll be benefitted with this Program?
Define compelling and sustainable goals that are SMART and achievable.
Influence and inspire yourself and others with your communication and excel in goals.
Get multidimensional viewpoint of a situation with perpetual positions which help you resolve any conflict.
Enhance your performance in highly challenging situations.
Identify the opportunities that help you in your personal as well as organizational goals.
Get the resources within yourself and from the surroundings to achieve the desired goals and perform in a high state.
Change your thinking patterns and beliefs that are limiting your performance.
For whom this Program is?
For every Job aspirants, Employees or Self employed and Managers.
Duration: Customization is available